Watch Online:
Download Links:

Chick: All Hardcore 5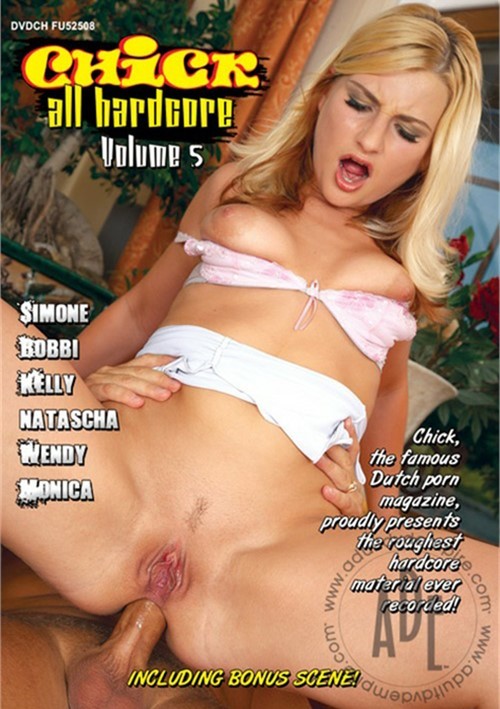 views
Chick: All Hardcore Vol. 5
Chick, the famous Dutch porn magazine, proudly presents the roughest hardcore material ever recorded!
Simone (Simone De Marco) – Screwed in the kitchen
Bobbi (Bobbi Eden) – Wide open and ready!
Kelly – Wet 'n wild!
Natascha (Sonia Red) – 1200 cc of dick!
Wendy – (Anastasia Christ) "I love it up the ass!"
Monica (Sunny Jay) – Top class sex!
Added on: March 2, 2021